Stalker MX5
Miata-based Donor build
Using the Kit+Donor car concept, the Stalker MX-5 was designed to provide the quickest and easiest route to get you in a Stalker. Simply purchase the kit, and add a 1990-2004 Miata, and you will have everything you need to build your Stalker. We have lightened the frame by using smaller tubing for the main frame, and designed the chassis to accomodate as many Miata parts as we could without much sacrifice of performance. From the Miata you use the Engine, Transmission, Differential, Axles, Spindles, Hubs, Brakes, Brake booster and Master cylinder, Steering Column, Instrument Cluster, Wiring harness, ECU, and even the Seats!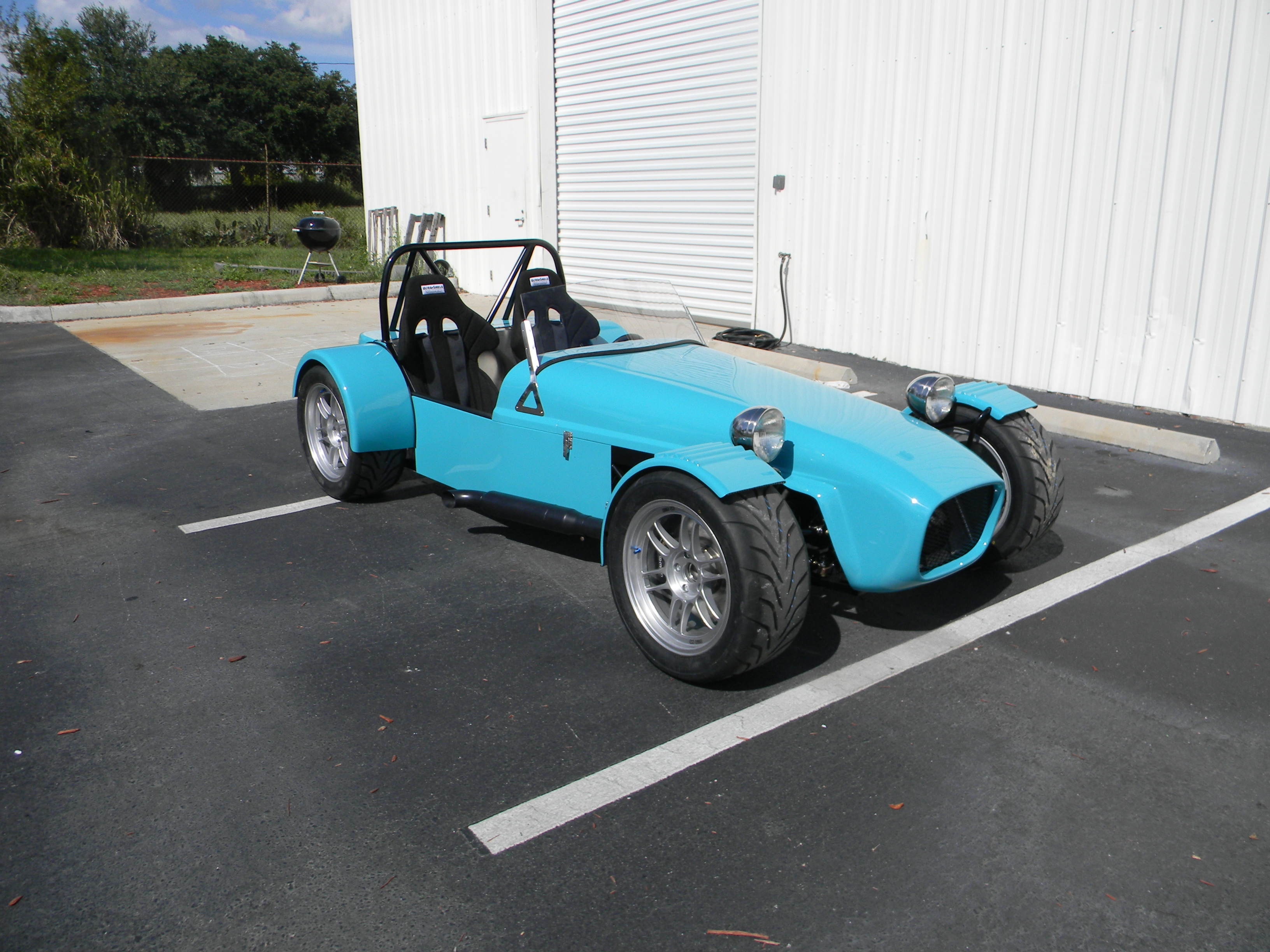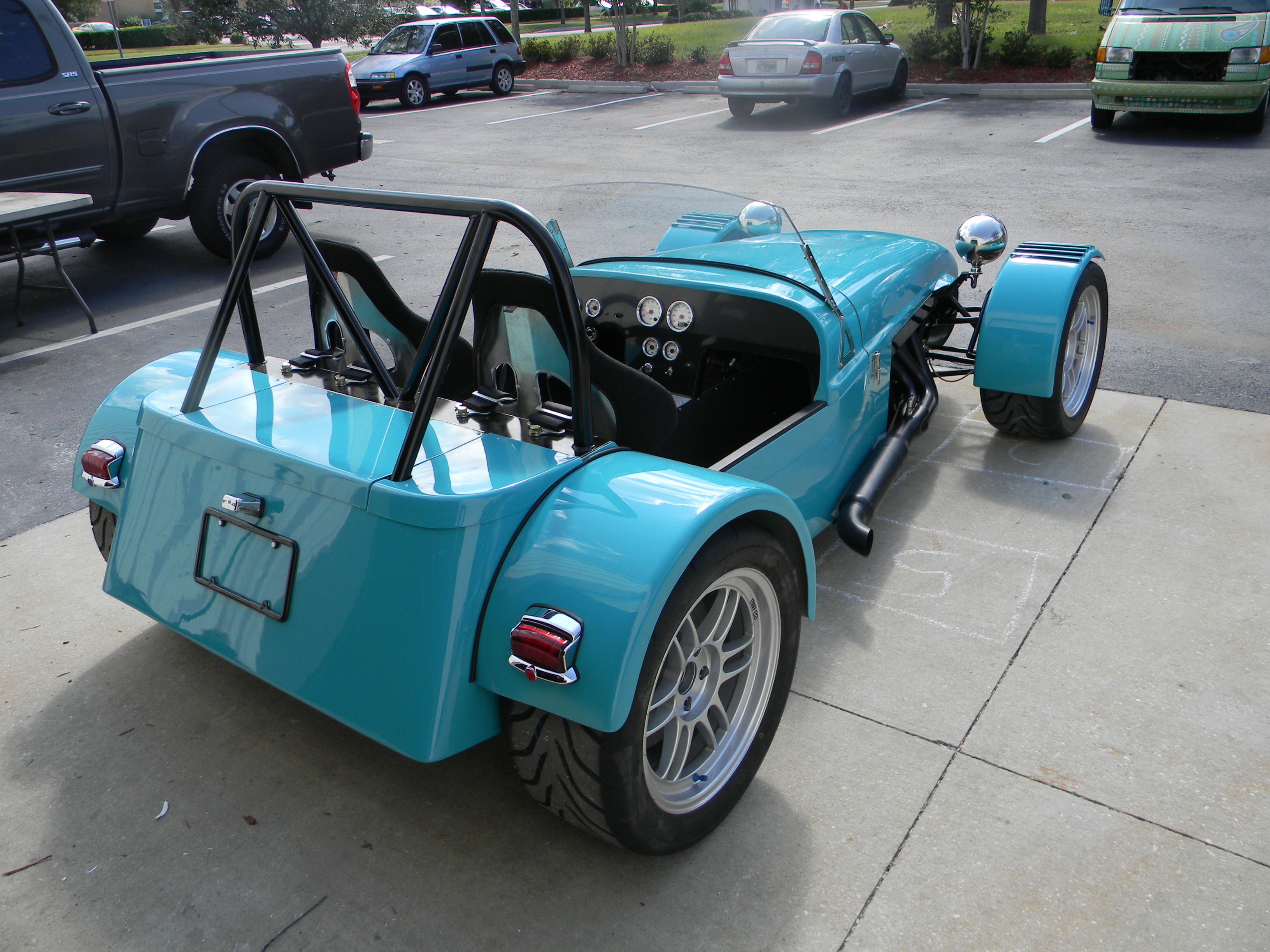 Suspension
The Stalker MX-5 maintains the front and rear independent suspension. In addition, it also maintains the inboard shock design with Coleman racing steering rack shared with the Mspec, Classic R, and XL. Your kit will include all of the tubular A arms, rockers, pushrods, and heims. You just add the spindles, hubs, and brakes from your donor Miata. You have the ability to use the steering column with ignition switch, turn signal, and headlight controls from your donor Miata as well. The suspension can hold either the stock wheels, or up to 17″x9″.
Drivetrain
You can use any drivetrain package from 1990-2004. This includes the 1.6 and 1.8 liter engines, 5 speed transmission, and either the open or LSD differential. We have packaged the engine as far back as possible to allow room to turbo charge and intercool. These engines have many affordable aftermarket goodies for them.
Budget and Function
We wanted to get out there and cater to the purist and traditionalist. We felt offering a 4 cylinder and donor car theory was the best way to go. With the ability to find Miatas for under $1000, the estimated total cost of the build comes in under $15000, and a total weight of 1350 pounds. Some of the big money saving features such as using the stock seats and instrument cluster, can always be subsituted for aftermarket items when your ready to do so. This is by far the cheapest and quickest way to get your hands behind the wheel of a Stalker! Like all of our models, the Stalker MX5 is available with both styles of body work, Classic and M-spec.
Pricing and Options
The Stalker MX-5 is available in Kit or Turnkey form. Download the pricing and order form here.
Stalker MX-5 Order Form